Ten Years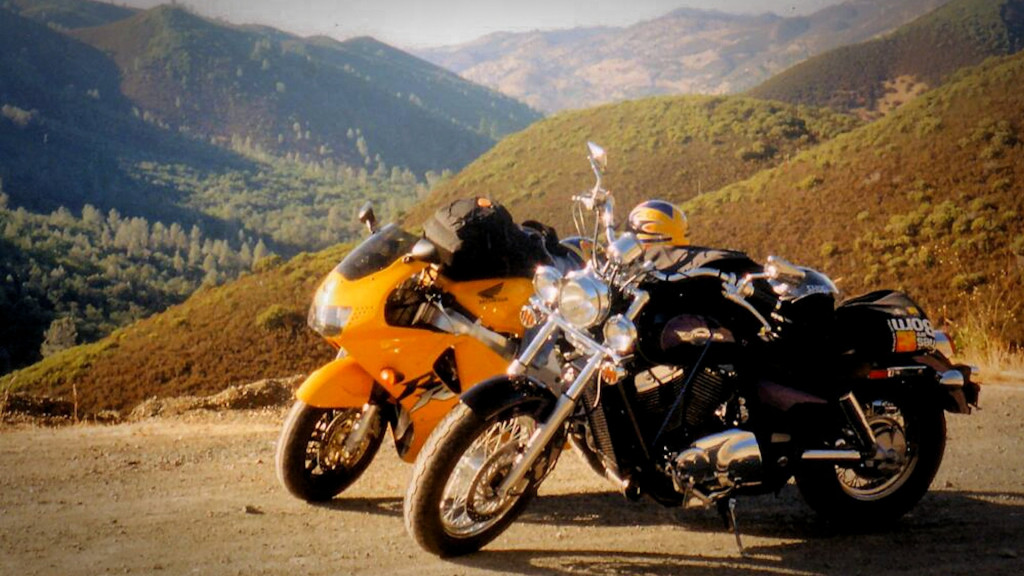 It's been 10 years since I lost one of my best friends. I can't believe he has been gone for this long. I still think of Mike every time I ride and I have fond memories of all the fun times we had out on these same roads.
Unfortunately, I spent the day at home with a migraine, rather than out on the road, like I have been doing for the past 9 years. I couldn't shake the feeling that it was Mike's subtle way of telling me that for whatever reason, it was not a good day to be out riding,
I was able to dig through some old pictures that made me smile
Miss you Mike!
Friendship Ride
http://friendshipride.com