Finally, all set for another day at the track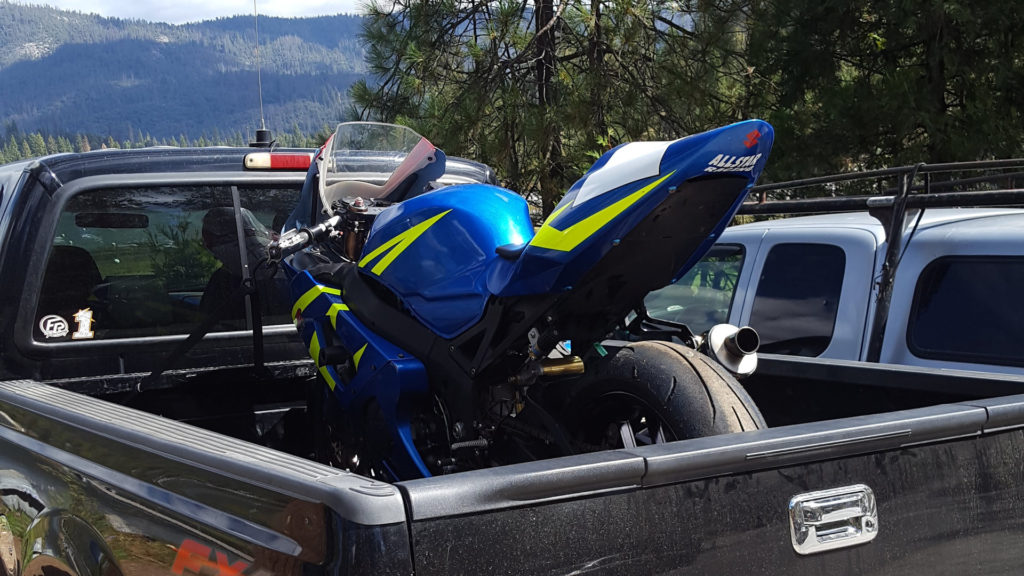 Juicy is ready to ride! Can't wait to get back out on the track. Where did the summer go? Didn't get much riding time on either street or track this year. I really need to change that.
Since the last track day, I have replaced the bad radiator, switched out to an HRC overflow bottle, HRC rear brake reservoir kit, and a Core Moto braided rear brake line.
Let's Ride Track Days
http://www.letsridetrackdays.com
Buttonwillow Raceway Park
http://buttonwillowraceway.com
CaliPhotography
http://www.caliphotography.com
Janman Shop
http://www.janmanshop.com
#AttackPerformance #Bazzaz #Brembo #Dunlop #Carrozzeria #CoreMoto #FPRacing #Galfer #JanmanShop #MaximaRacingOils #Öhlins #RaceTech #Shorai #Yoshimura #Yoyodyne